REDS TRUE BBQ // TRAILER from Craig Bingham on Vimeo.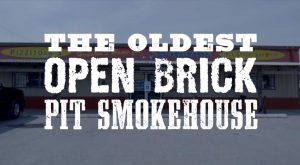 The British are coming! And they want to win. We followedRed's True Barbecue Team on five days of meat hooliganism at the HLSR World's Championship Bar-B-Que Contest This Leed's based restaurant chain is honestly good at what they do, which explains the Austin style lines in the English weather.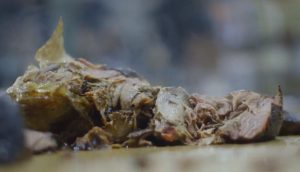 Released on Facebook, shot on a Canon c300 by the ever congenial Craig Bingham, sometimes double system, sometimes just the camera mic. He's so nice I had my worries, but don't underestimate him. Sound was recorded on a Sound Devices 633 with Lectrosonics wireless and an Ambient ACL-204 Lockit.