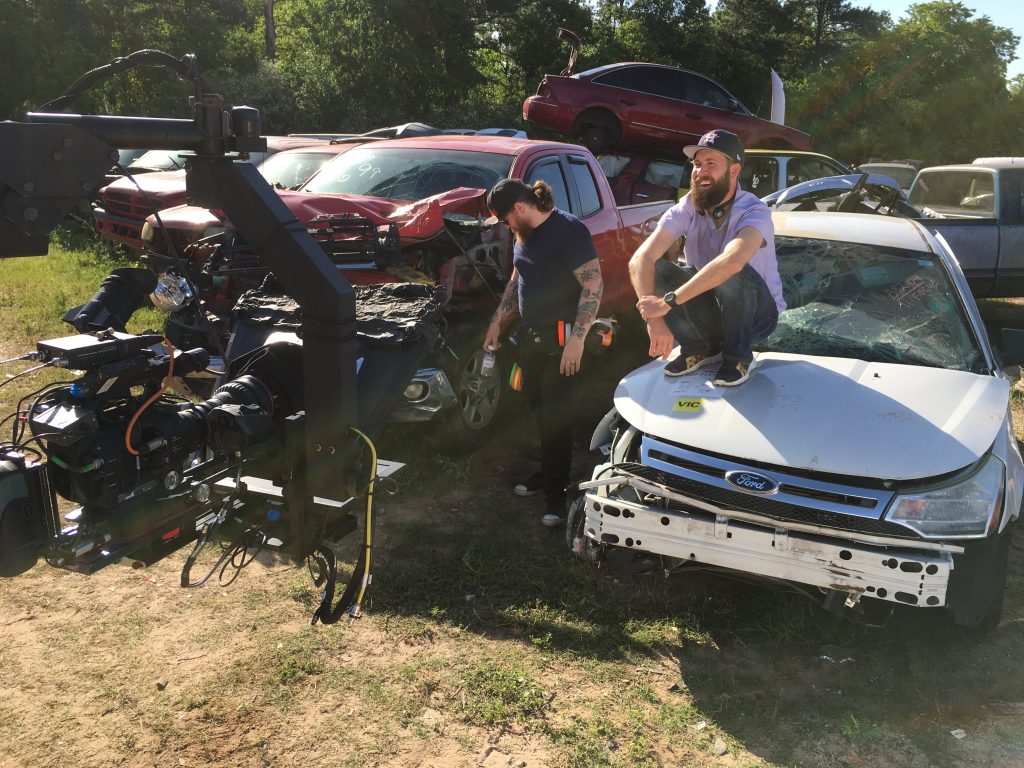 Bill Adler is great to work with. Like his father Jim, he is loud on screen and very pleasant in person.
Another creative concept by Moffett Productions, this shoot was a remarkable success.
This commercial was shot in 4K on a Sony FS7 with a jib. Audio was done with a Sound Devices 633, Lectrosonics SRC, SMDWB, IFB and Countryman B6 mics.