Citizen Doug Productions supports very high quality image capture with audio tools you will recognize as excellent, rugged, reliable, and convenient.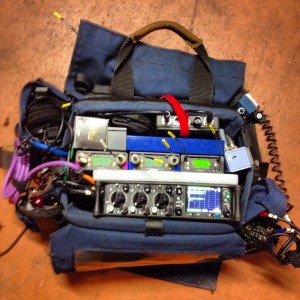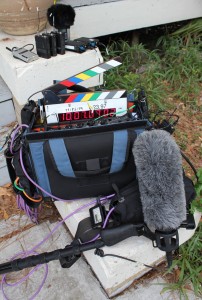 For this shoot Citizen Doug provided support for five DSLR's, GoPro's, one Red One, a wireless boom with wireless return, a mixer boom and three Lectrosonics digital hybrid lavs. Also included was a wireless time code slate and time of day time code distribution.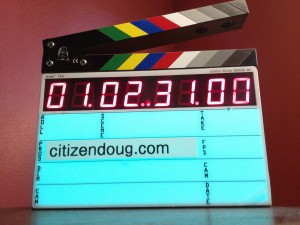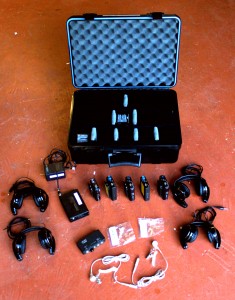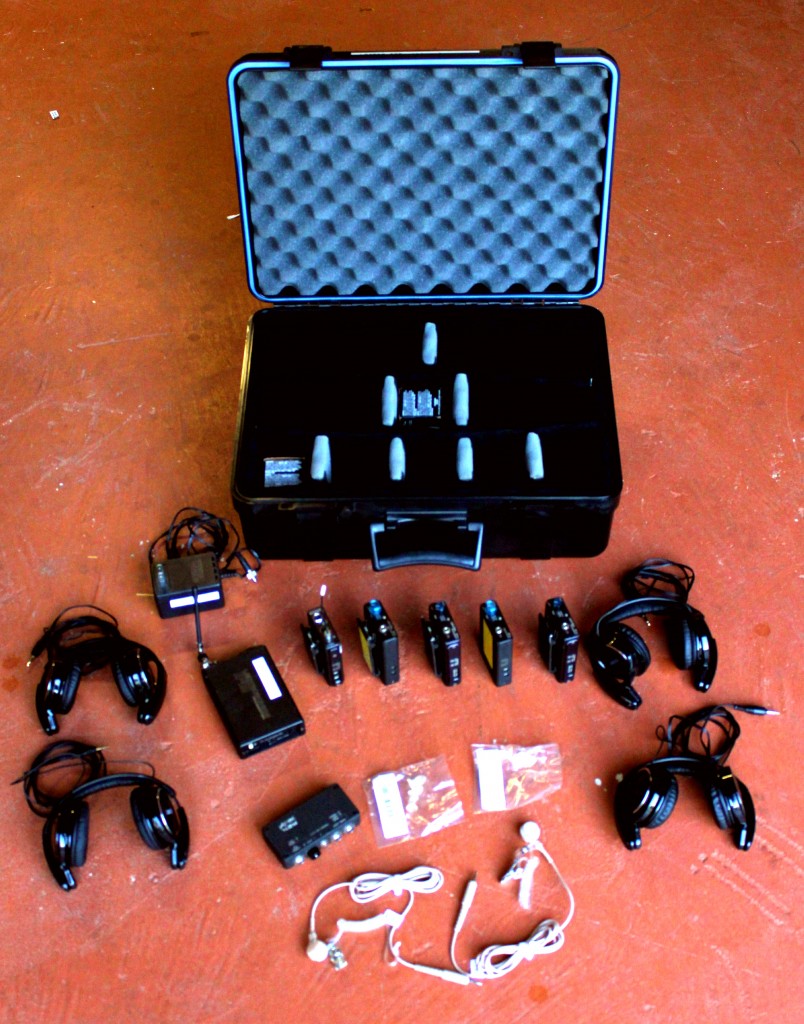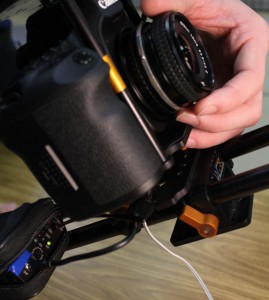 Citizen Doug supports wireless hops for 5D's or 7D's with the smallest high quality receivers on the market. Using Plural Eyes, editors can quickly sync their images with the full resolution audio files being recorded in the bag. Of course a traditional time code slate is provided and strongly recommended, as at a minimum it will confirm that Plural Eyes is right on the dot: easy, light, and done right.
Citizen Doug has a lot of experience and facility for multi-camera shoots. We have support for two Red Epic and Arri Alexa cameras including breakaway snakes that go right into the camera. Of course full second system high resolution recording accompanies the process because, well, you know.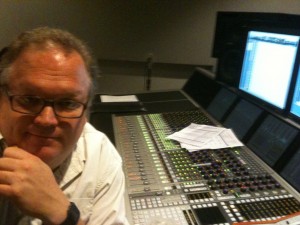 If you need a few more channels and tracks, all things are possible